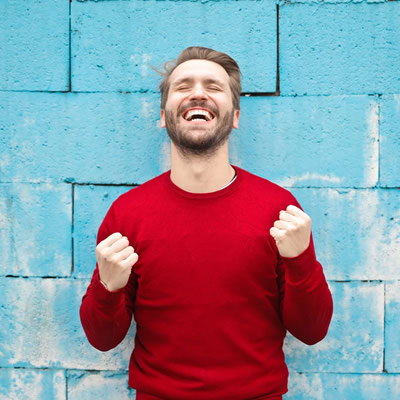 We know that you're probably combating a little more stress than usual these days with the introduction of Covid-19 into our lives. Last week I talked about how much Covid-19 will impact the school year, causing new stress to our kids, but what about stress on you as a parent?
Read on to learn more about how stress affects your body and what Family First Chiropractic of Verona is doing to help patients reset and rebalance.
So, What Does Stress Do to Us?
Simply put, stress is responsible for all of the dis-ease our bodies experience every day. Stress comes in many forms—physical, emotional, and chemical. When we're under stress, we're likely to experience symptoms including:
Anxiety
Digestive issues
Headaches
Poor sleep
Poor nutrition
And more
So, whether your stress comes from a taxing job, a mentally challenging issue, or medications and toxins, one thing is certain—chiropractic care can help your body better adapt to it.
At our practice, we use nervous system scanning to identify where the stress is happening in your body so that we can come up with a custom care plan to correct it. Right now, we're recommending scanning to nearly every patient we see so that we can identify exactly what's going on—scanning is safe for both adults and children.
After we figure out the root cause of your stress, we'll focus on restoring balance to your body, which will then help the healing begin, and ultimately allow your body to better manage stress in the future.
Want to find out what's really going on in your body? We're here for you. Contact us today to schedule your visit.