Who We Help
Would you like to find out more about who we are and the many people who come to see us? Below, you can learn why we're the practice of choice for so many area families. At
Family First Chiropractic of Verona
, our family-friendly environment is just the place for you and your loved ones to begin the journey to health.
During your pregnancy, we want you to be able to remain comfortable and healthy. When you're expecting, you may experience common aches and pains. You might also have heard that chiropractic can be beneficial to you. Did you know that studies support that being a chiropractic patient can shorten your labor times and reduce the likelihood of any interventions? Let us tell you about the many benefits of pregnancy chiropractic care.
There's no better feeling than giving your child the best possible start in life. We see babies who are just hours and days old up to teenagers. The earlier they begin chiropractic care, the better! Trauma can happen as early as the birthing process and be caused by slips, falls or playing sports, among many other causes. By having them checked, you're doing all you can to keep your kids healthy.
We love seeing entire families live their best lives together. With regular chiropractic care, you can reach your highest potential in life. Many common conditions respond well to what we do. You can feel certain that you're doing the best thing for your body when you see us. All ages can benefit from chiropractic, from babies to senior citizens. Just like our name says, we put families first!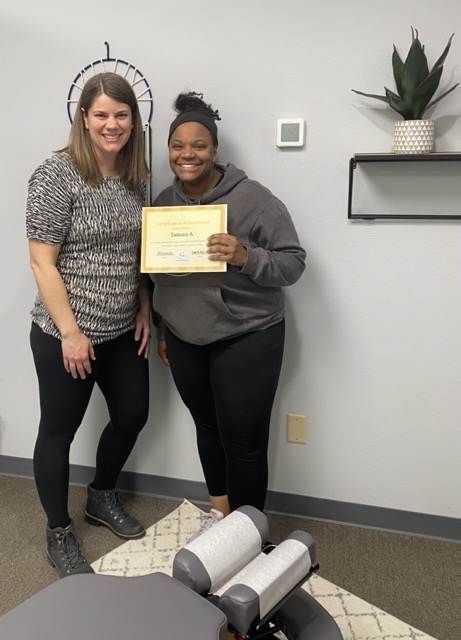 Book Your Free Consultation
Dr. Jill will be happy to meet with you for a brief consultation. Learn more about us and whether we're the right place for you. Contact us today!
CONTACT US »

Family First Chiropractic of Verona Can Help | (608) 497-1801